Welcome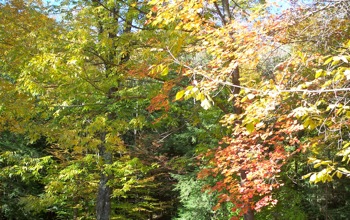 As you drive into Corydon Township (from the North, South, East or the West), you will most likely see hills, trees and fresh air all around. Our history is long. Settled in 1810, Incorporated in 1829, Corydon Township is 73.7 sq miles of land and water. We currently have a population of 301.
To the west you will bump into the Allegheny River. Here you can enjoy fishing, boating, and kayaking. The Forest is all around and great for hiking and camping, or just a relaxing drive along the forest roads. And don't forget the many hunting seasons that are available. You can also enjoy winter sports: Snowmobile's, Cross Country Skiing, Snowshoe.
Our township is a friendly place. We hope that you find the website equally friendly. You can find more information on our town meetings and its business, our fire department and our history. If you have any questions feel free to contact us.
Please keep our forest clean and safe. Put out all fires with water or dirt.
Our forest does not have trash cans, you bring it in - you take it out!